Mentor Coaching with Julie
According to the ICF definition: "Mentor Coaching means that the individual is being coached on their coaching skills rather than on practice building, life balance or other topics unrelated to the development of an individual's coaching skills."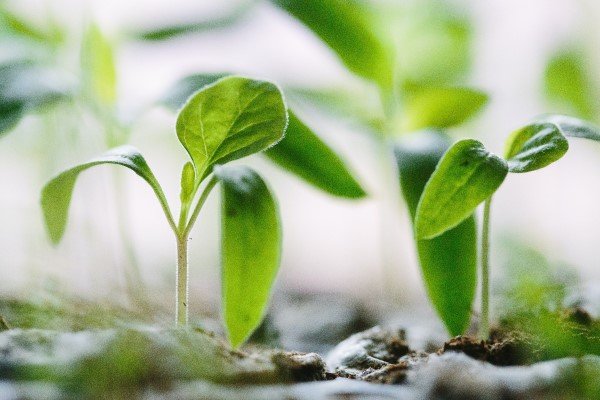 Please get in touch for information about my approach to individual and group mentor coaching.
I work as an Executive and Leadership Coach with several Australian and global coaching organisations and I am a member of many coaching panels, working with clients at all levels and from a range of backgrounds. 
I am involved in the delivery of coach training programs and regularly engaged as a mentor coach for leaders who have completed in-house 'leader as coach' training. This experience has developed and deepened my application of the Core Competencies.
I am a Past-President of the ICF's South Australia Branch and have held other roles on the SA Leadership Team, providing me with a thorough knowledge of ICF credentialing requirements and procedures. I am one of a handful of coaches in South Australia holding a PCC credential. You can read more about my experience and qualifications here.
You will find me listed in the ICF Mentor Coach Registry – a prominent database of international mentor coaches. To be included in this registry, I was required to hold my original credential for 3 years and to follow the ICF Best Practice for Mentor Coaches and deliver high quality mentor coaching services on an ongoing basis. 
"I have engaged Julie as my mentor coach in support of my International Coaching Federation (ICF) credential attainment. Julie's professional and motivating approach has been instrumental in me strengthening and stretching my coaching work.
Julie has supported my core competency development in particular by 1) reviewing and providing oral and written feedback on some of my recorded coaching sessions, 2) facilitating insightful reflections and thought-provoking conversations and 3) generously sharing pertinent reference materials.
I strongly recommend Julie as a highly skilled mentor coach delivering invaluable and enjoyable development support."
Philippa, ACC, Adelaide (2020)
"I really appreciated your encouraging approach – having someone listen to my recordings for the first time felt like a pretty big step. You acknowledged this and I felt very safe and comfortable sharing with you.
I also appreciated how detailed your feedback was (often including specific phrases) and that you provided practical suggestions for alternative question phrasing/lines of inquiry."
Clare, Adelaide (2020)