Growing Leaders
A program for emerging & aspiring leaders.
This program will help you to evolve your unique identify as a leader, by exploring your own thinking, intentions and values so you can be more authentic and impactful in your leadership.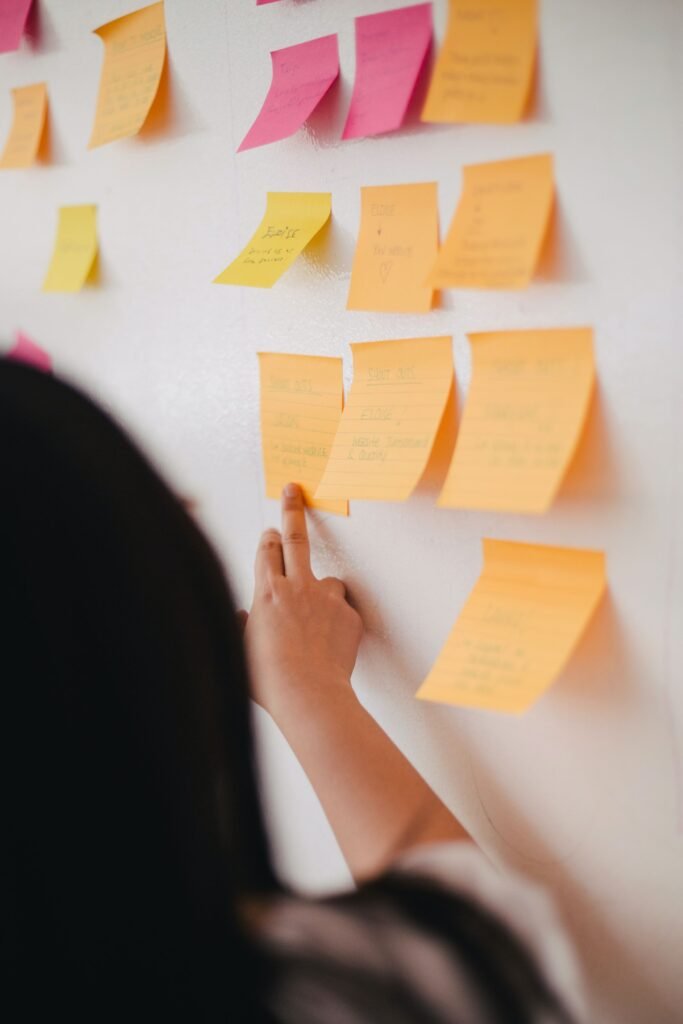 This program targets emerging or recently established leaders, staff who find themselves in formal leadership roles for the first time, or who aspire to such roles. It will help you to reflect on your leadership capabilities, your natural strengths and the areas you want to develop.
Each group coaching session has a clear focus and is highly experiential, with an action-learning approach that enables the learning to be applied to solve real work challenges.
30-minute introductory session
Pre-work before each session
4 x 2-hour sessions:
Session 1: Understanding Self
Session 2: Being Best Self
Session 3: Understanding Others
Session 4: Building Better Relationships
Reflection and action between sessions, with supporting resources and readings.
Creation of a personal Leadership Development Plan.
Feedback from Participants
Through the Growing Leaders Program I learned:
"The added confidence and ability to know how to use a range of strategies to deal with the many and varying situation. This was both inspiring, challenging and reflective at the same time. The check lists and acronyms are also easy to remember are now part of my 'toolkit'. I feel more confident to deal with situations no matter what skills, abilities, motivation and or challenges that are presented."
"I feel the sessions brought out the best in me. I have learnt to carefully consider my actions and choices before I speak with other professionals, so that I can support them and communicate my intentions with more clarity."
"Each session opened up new learnings and built on the previous – identifying strength and shadow behaviours and being able to identify them. The final session brought everything together – listening, questioning and tough conversations are all key areas of development."
"To consider what is motivating other people's actions and thoughts as a way to managing relationships with others. Also the guidelines on how to have tough conversations with others."
"Knowing our strengths and using that knowledge to approach situations can allow us to gain more from the situation and contribute and collaborate more effectively. Overusing our strengths can cause shadow and often affect others inadvertently. It is really beneficial having the professional/personal reflective conversations with others as much to hear other people speak as being heard. The listening task was very powerful."
~ Growing Leaders Program Participants, 2020 ~