Performance Conversations
Take the worry out of tough conversations.
Do you want to create a cohesive, motivated, and engaged team? Effective feedback and performance conversations between managers and staff
are critical for growing high performing teams. Performance conversations are about empowering and supporting staff – giving people the time and space to talk about their work makes them feel valued and supported. It also enables them to be responsible for the direction of their own development.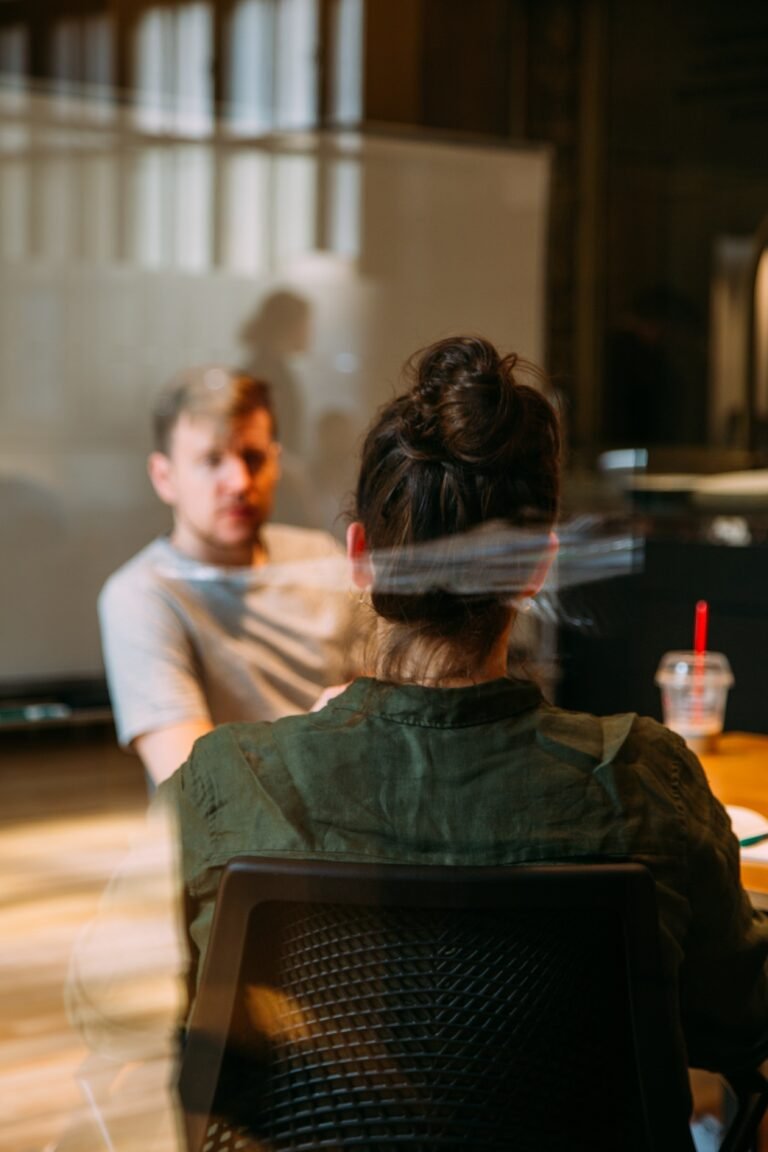 Formal staff appraisal processes are important, but a formal conversation once or twice a year is not enough – sincere and continuous performance feedback is essential to establish trust and a prerequisite to sustained improvement.

In this workshop we will explore the different types of performance conversations and take the stress out of preparing for a performance feedback conversation. By the end of this one-day workshop you will:
Understand the difference between performance conversations and other conversations you will have as a manager/leader. 
Be able to identify when coaching is the right approach to improve performance.
Learn how to provide effective feedback (positive or constructive) in a structured feedback conversation. 
Know how to prepare for a difficult conversation when you are managing poor performance, or inappropriate behaviour. 
Appreciate when you should seek additional support and assistance.