Virtual Group Mentor Coaching Program
The aim of mentoring is to provide professional assistance to you in achieving and demonstrating the levels of coaching competency and capability demanded by the desired credential level. For credentialing requirements, the ICF requires that at least 3 of your 10 mentoring hours be one-to-one, then up to 7 of the remaining hours can be group mentoring.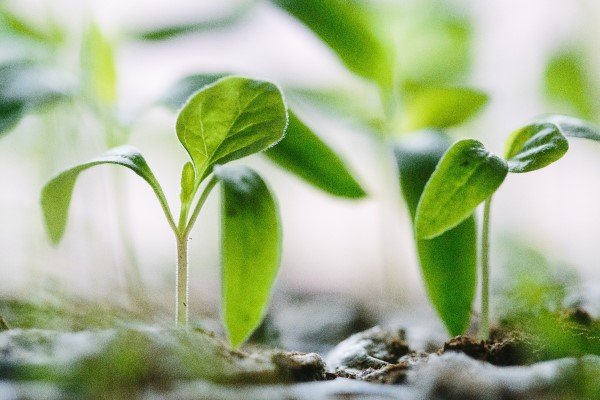 Please get in touch for information about my approach to individual and group mentor coaching.
During group mentoring sessions we will explore each of the competencies in detail through discussion, practice exercises, examples, and short demonstrations.
Group sessions include feedback on live coaching, reflections, and exploration of the ICF Core Competencies. In essence, everyone gets observed and everyone gets feedback!
For ICF purposes all sessions must be attended LIVE – it is not acceptable to listen to a recording later.
October/November – 9am AEST on Mondays:
Monday 11 October (1hr),
Monday 18 October (2hrs),
Monday 25 October (2hrs),
Monday 1 November (2hrs)
February/March – 1.30pm AEST on Fridays
Friday 11 Feb (1hr)
Friday 18 Feb (2hrs),
Friday 25 Feb (2hrs),
Friday 4 Mar (2 hrs)
June/July – Dates TBC
Four group sessions held over 7 hours –
1 x 1-hour session
3 x 2-hour sessions
There will be a short pre-work activity for each session and the competency groupings will be explored as follows:
Session 1
Foundation (1 hour)
Demonstrates Ethical Practice
Embodies a Coaching Mindset
Session 2
Co-Creating the Relationship (2 hours)
Establishes and Maintains Agreements
Cultivates Trust and Safety
Maintains Presence
Session 3
Communicating Effectively (2 hours)
Listens Actively
Evokes Awareness
Session 4
Cultivating Learning and Growth (2 hours)
Facilitates Client Growth
$650 plus GST for the 7-hour Virtual Group Mentor Coaching Program only.
OR a package price of $1300 plus GST for the full 10 hours of mentor coaching (this includes the 7-hour Virtual Group Program plus 3 hours of one-to-one mentor coaching).
There is limited space in this small group, with a maximum of 8 coaches. To register, email [email protected] and let me know which dates you are interested in. I will then send you an Intake form and a payment request.
A 50% cancellation fee will apply for any cancellations within 10 days of the group program start date. The full fee will apply to cancellations within 48 hours of the start date.
The Credentialing Process
If you are going for an –
ACC credential you need a mentor coach who currently holds an ICF credential of ACC, PCC, or MCC.
PCC credential you need a mentor coach who currently holds an ICF credential of PCC or MCC.
MCC credential you need a mentor coach who currently holds an ICF credential of MCC.
You will find me listed in the ICF Mentor Coach Registry – a prominent database of international mentor coaches. To be included in this registry, I was required to hold my original credential for 3 years and to follow the ICF Best Practice for Mentor Coaches and deliver high quality mentor coaching services on an ongoing basis.
The credentialing process can be quite confusing because there are lots of component parts to the application process. That is why I will –
Help you to navigate the Application Process.

Break it down into what you need to know.

Give you templates for Markers, Coaching Log and Transcript.
Important note: a mentor coach cannot guarantee you will obtain the credential level you are seeking as a result of mentoring.
It is essential you find the right mentor – this will be the person you connect with in terms of fit, chemistry and compatibility.
To ensure I am the right mentor coach for you, I suggest you book a free exploratory meeting with me using this link, or call me on +61 410 403 607.