Working with a qualified coach can help you to –
~ Develop emotional management skills you can use in all facets of your life.
~

 Learn to manage your responses and reactions to others.
~

 Acquire better communication skills to deepen relationships.
~

 Improve your self-confidence and help you manage self-doubt.
~

 Gain skills to bring out the best in yourself and other people.
~

 Strengthen your brand by dialing-up and dialing-down behaviours.
~

 Find time to be still – an independent sounding board for self-reflection.
My Areas of Specialisation
Impactful influencing and leadership
Interpersonal awareness and effective communication
Wellbeing strategies – confidence, resilience and self-care
Responding (instead of reacting) to conflict
Giving and receiving effective feedback
Building better relationships
Planning for progression
Work-life integration
Transition to retirement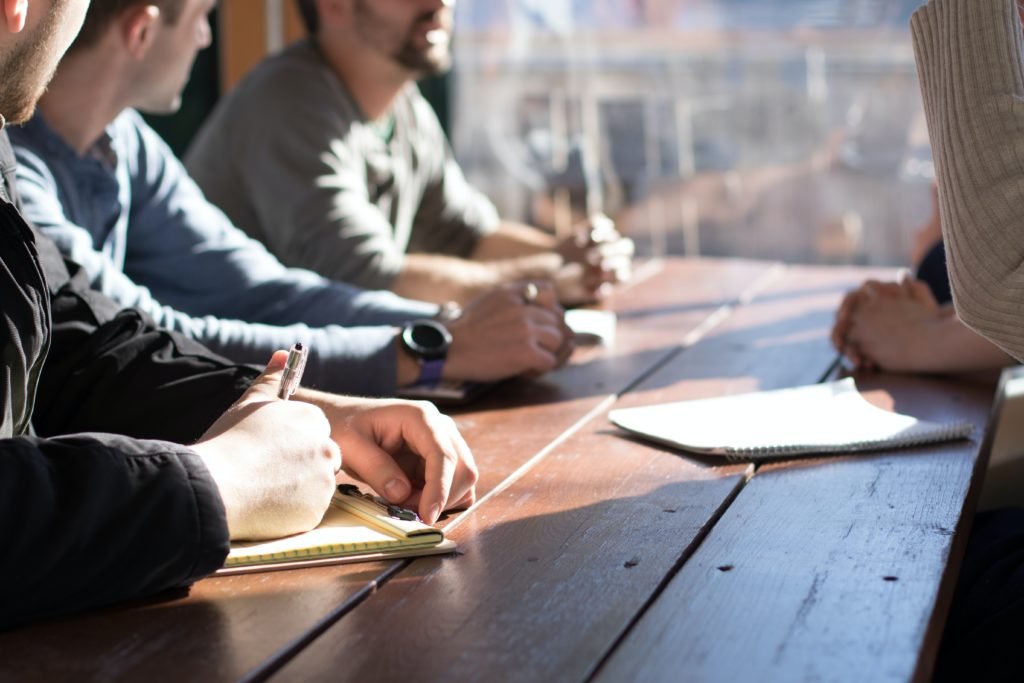 Having worked as part of executive groups and managed teams of varying sizes, I have a first-hand appreciation and deep understanding of the challenges faced by leaders – and with more than two decades of experience as a manager, mentor and coach, I am committed to helping leaders achieve personal and professional growth.
Every engagement is bespoke. In coaching we will focus on your strengths and explore the shifts you might need to make to enhance your effectiveness as a leader.
All coaching services are available face-to-face (in Adelaide), or virtually (telephone or online across the Asia-Pacific region)
Organisations I have worked with