Mentoring & Supervision
Be a better coach.
Before you invest in mentoring or supervision, it's important you fully understand the difference – because they both cost money and you should ensure you are investing in the right thing.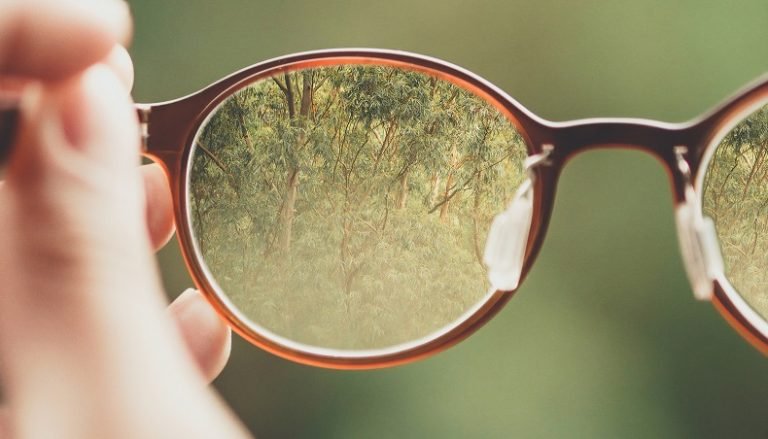 Many years ago someone tried to explain the difference to me and I ended up even more confused. Over the years I have heard many explanations, but my favourite way of explaining the differences (which is a blend of several different definitions) is outlined below.

Mentor Coaching focuses on the development of your coaching skills. This could be something you access at any point in time when you want to sharpen your skills, or when you are working towards and ICF credential (or re-credentialing).  
Mentor Coaching is about what you do as a coach – the focus is on the doing. 
Mentor Coaching is about you receiving feedback on your capability and bringing the blind spots in your coaching to light. 
The Mentor Coach observes or listens, assesses and provides feedback.
The content for discussion in mentor coaching is the ICF Core Competencies. 
If you are going for a ACC credential, you need a mentor coach who currently holds an ICF credential of ACC, PCC, or MCC.

If you are going for a PCC credential, you need a mentor coach who currently holds an ICF credential of PCC or MCC.

If you are going for a MCC credential, you need a mentor coach who currently holds an ICF credential of MCC.
Read more about Mentor Coaching with Julie.
"I found the process really helpful in two key ways. Firstly, the external analysis of the recordings and your subsequent feedback on areas of strength and development. Secondly, your style and approach was amazing!
I really appreciated the space you provided and the normalisation of some elements (that I was beating myself up about!) A very big thank you Julie for your wise words and advice."
Bridget, ACC, Perth (2021)
"I have engaged Julie as my mentor coach in support of my International Coaching Federation (ICF) credential attainment. Julie's professional and motivating approach has been instrumental in me strengthening and stretching my coaching work.
Julie has supported my core competency development in particular by 1) reviewing and providing oral and written feedback on some of my recorded coaching sessions, 2) facilitating insightful reflections and thought-provoking conversations and 3) generously sharing pertinent reference materials.
I strongly recommend Julie as a highly skilled mentor coach delivering invaluable and enjoyable development support."
Philippa, ACC, Adelaide (2020)
"I really appreciated your encouraging approach – having someone listen to my recordings for the first time felt like a pretty big step. You acknowledged this and I felt very safe and comfortable sharing with you.
I also appreciated how detailed your feedback was (often including specific phrases) and that you provided practical suggestions for alternative question phrasing/lines of inquiry."
Clare, Adelaide (2020)
Coaching supervision offers you broad support and development. It's a place for you, as the coach, to reflect on the work you are undertaking.  Coaching Supervision is a reflective practice and the content for discussion in supervision could be anything at any point in time.  
Coaching Supervision is about who you are as a coach and how you show up – the focus is on being. 
The Coaching Supervisor will invite you to focus on your own process, your relationship with the client, and where the personal may be intruding on the professional. 
Finding the 'right' supervisor is similar to the way a coachee finds the 'right' coach, in that the relationship is critical. You may like to read more information about what supervision is and how to gauge the quality of a coaching supervisor on these websites:

Association of Coaching Supervisors 
Australasian Community for Coaching Supervision
Read more about Coaching Supervision with Julie. 
"Thank you so much for today's session. Always delighted! and everytime I feel like I learn more and more and gain more and broader perspectives about what a professional coach should be.
It gives me space to grow not only as coach but also as an individual. THANK YOU!"
Rini, ACC, Jakarta (2021)
"As my coach supervisor she has been supportive and challenging at the same time. She gives me a safe space to reflect and look at my growth areas with kindness. She also offers much needed guidance and suggestions from her experience and referring to coaching frameworks.
Working with her allows me to reflect on my coaching with kindness and my learning journey with optimism.
Julie also provides an amazing space of companionship where just hearing "I've been there too, this is normal and I'm here for you" has been so important for me."
Lucy, ACC, Brisbane (2020)