Mentor Coaching
& Coaching Supervision
Be a better coach.
Before you invest in mentor coaching or coaching supervision, it's important you fully understand the difference to ensure you are investing in the right thing for your specific development need. 
In Mentor Coaching the focus is on what you are doing as a coach

Mentor Coaching focuses on the development of your coaching skills. 
Group mentor coaching is about you deepening your understanding and application of the ICF Core Competencies. This happens in a collaborative and supportive environment, where you can observe, share, learn and receive feedback from your mentor and other coaches.
There are a limited number of places in each group, with a maximum of 8 coaches. During group sessions we will explore each of the competencies in detail through discussion, practice exercises, examples, and short demonstrations.
Note: for ICF purposes, up to 7 of your 10 mentor coaching hours can be group mentoring. 
In Coaching Supervision the focus is on who you are being as a coach.

The aim of one-to-one supervision is to develop your competence, capability and capacity as a coach.

This deeper level of reflection allows you to uncover the blind spots – to see what you cannot already see in your coaching work.
Supervision is about getting you to reflect on your coaching habits and pushing you to experiment more. One-to-one supervision is also a restorative space where you can reconnect with your confidence and recharge your batteries.
Note: the ICF allow you to count up to 10 hours of Coaching Supervision toward the 40 hours of Continuing Coach Education (CCE) you require for credential renewal.
In an environment of complexity and uncertainty, Group Coaching Supervision helps you to step back and take a broader view of your coaching practice. 

The issues you bring to group supervision might include challenging coaching clients, ethical dilemmas, questions about best practice, managing key stakeholders in the coaching engagement – anything that will help you to be the best coach you can be!
In a 90-minute session with a group of 3-5 participants, I use different models and approaches to examine the problem/case brought by 1-2 of the group participants – ideally the people bringing an issue will rotate between sessions.
By joining a group, your commitment is to participate in one 90-minute group supervision session each month for three consecutive months.
By definition, 'internal coaches' coach within the organisation that employs them. While this has many advantages, there are also specific challenges faced by internal coaches.

Constrained budgets – which are often the driver for building internal coaching capability in the first place – can mean that internal coaches do not have access to the support and development they need. 
Regardless of their coaching skill, experience, or qualifications, internal coaches will encounter – and need to manage – a myriad of ethical issues… navigating confidentiality, relationships, boundaries, and conflict of interest.
Supervision Groups are a cost-effective way to provide internal coach development, support and quality assurance – to continually develop and enhance coaching skills.
My Qualifications & Certifications
Coaching Certifications
I was first credentialed as an Associate Certified Coach (ACC) in 2015. I successfully achieved the ICF Professional Certified Coach (PCC) credential in 2018. My PCC credential was renewed by the ICF for a further three years in 2021.
In 2021 I was accredited as a Professional Executive Coach (PCC) with the Association for Coaching.
I am an IECL Accredited Coach (having completed Level 1-3 IECL Organisational Coach Training).
Mentor Coach Training  
I have completed the ICF PCC Marker Training, which is the training ICF Assessors are required to complete. 
I am also trained as an Accreditation Assessor for the Association for Coaching.
You will find me listed in the ICF Mentor Coach Registry – a prominent database of international mentor coaches. To be included in this registry, I was required to hold my original credential for 3 years and to follow the ICF Best Practice for Mentor Coaches and deliver high quality mentor coaching services on an ongoing basis.
 Supervision Qualifications 
I am an Oxford Brookes University Qualified Coaching Supervisor.
I am a member of the international Association of Coaching Supervisors.
You will find me listed in the Australasian Community for Coaching Supervision.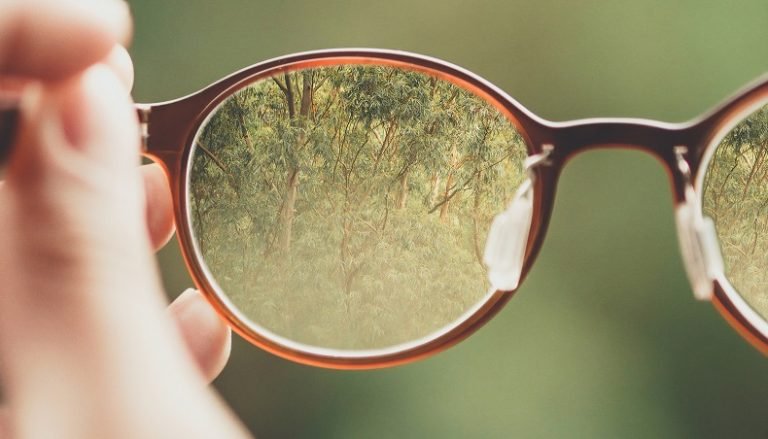 Quality Assurance
You may like to read more information about what supervision is and how to gauge the quality of a coaching supervisor on these websites: