Group Coaching for Leaders
Enabling better leadership.
Group coaching is a great follow-up to training and is a cost-effective way to support participants with the integration/application of new learning. In small groups of 6-8, each member is coached individually while taking turns during the coaching session.
The opportunity to learn from peers and the collective wisdom of the group is often what people find so powerful about group coaching.
Group Coaching can take many forms, because it is shaped by the specific needs of the group.
A group coaching program would normally comprise 4 x 90-minute sessions, held 3-4 weeks apart and catering for a group of 6-8 people. Participants could be from the one organisation, or from different organisations.
The focus for the group coaching program can be just about anything, but some popular focus areas for developing leadership capability include:
Developing Coaching Competency
Planning Performance Conversations
Embracing TOUGH Conversations
Managing Difficult Clients
Being your Best (Resilient) Self
Building Better Relationships
Inspiring Others
Maintaining a State of Wellbeing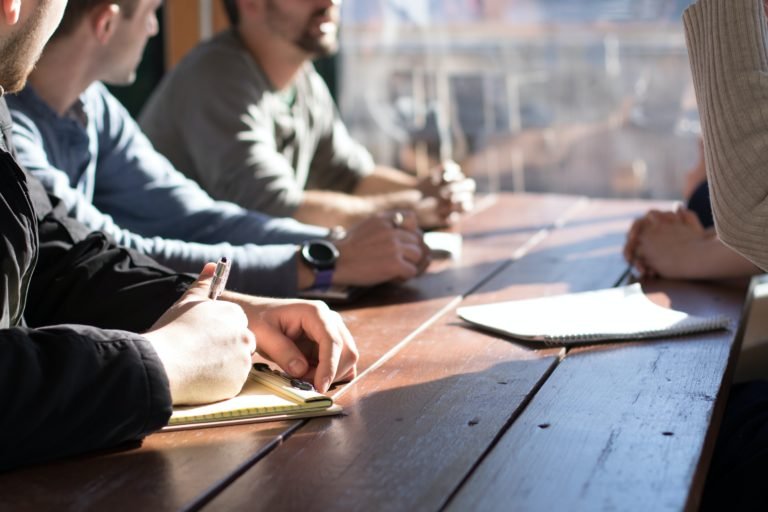 Testimonials from Group Coaching Participants…
"Thank you again for the opportunity to work with you. It has been such a valuable learning experience and has been some of the best professional learning that I have engaged in, and that is mostly due to you!"
 
"I was hesitant to be part of this to begin with but it was such a useful exercise. Thank you for your expertise and making it an enjoyable and valuable experience." 

"Thank you Julie for all of your time and support. It was a really valuable opportunity to be a part of." 
Benefits of Group Coaching
A recent research study ('The experience of executive group coaching – a qualitative study', Gyllensten et al, International Coaching Psychology Review, Vol 15 No 1, Spring 2020) shows that there are four key benefits to group coaching:
Group engagement: even when one person is directly being coached, other group members are asked to reflect on their own leadership and provide input by asking questions or offering advice.
Space for reflection and creativity: there are very few opportunities for reflection our daily lives. In group coaching participants have the chance to reflect – to consider what's most important for their leadership and find new solutions.
Taking different perspectives: the sharing of experience in group coaching can help people to view problems from different perspectives – to observe other styles and then experiment with new skills between sessions.
Increased self-awareness and courage: reflective questions give participants an opportunity to explore their own thinking, intentions and values – to see new things in themselves and be more authentic in their leadership.