What is Coaching & when is it the right option?
+ FAQs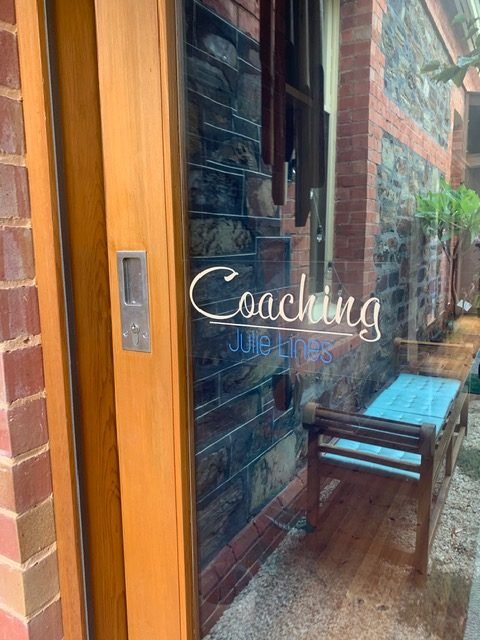 There are many different types of coaching. Some of the main types are:
Executive and Leadership coaching.

Career coaching.
Life coaching.
Business coaching.
Sports coaching.
They can all be done one-to-one, with a group, or with a team.
There can be overlap between the different types, but whatever the area of coaching the thing that distinguishes coaching is:
Coaching is not therapy.
A coach does not give solutions.
Mentoring, consulting and advising can all be extremely valuable – but they are quite different to coaching.
I am an Executive and Leadership Coach offering one-to-one coaching, group coaching and team coaching.
Having worked as part of executive groups and managed teams of varying sizes, I have a first-hand appreciation and deep understanding of the challenges faced by leaders – and with more than two decades of experience as a manager, mentor and coach, I am committed to helping leaders achieve personal and professional growth.
Every engagement is bespoke. In coaching we will focus on your strengths and explore the shifts you might need to make to enhance your effectiveness as a leader.
All coaching services are available face-to-face (in Adelaide), or virtually (virtual across Australia and the Asia-Pacific region).
Testimonials from leaders I have recently worked with provide the best insight into how these leadership capabilities have been enhanced through my coaching. 
A list of client organisations I have worked with can be viewed here.
My Areas of Specialisation
Impactful influencing and leadership
Interpersonal awareness and effective communication
Wellbeing strategies – confidence, resilience and self-care
Responding (instead of reacting) to conflict
Giving and receiving effective feedback
Building better relationships

Planning for progression

Work-life integration

Transition to retirement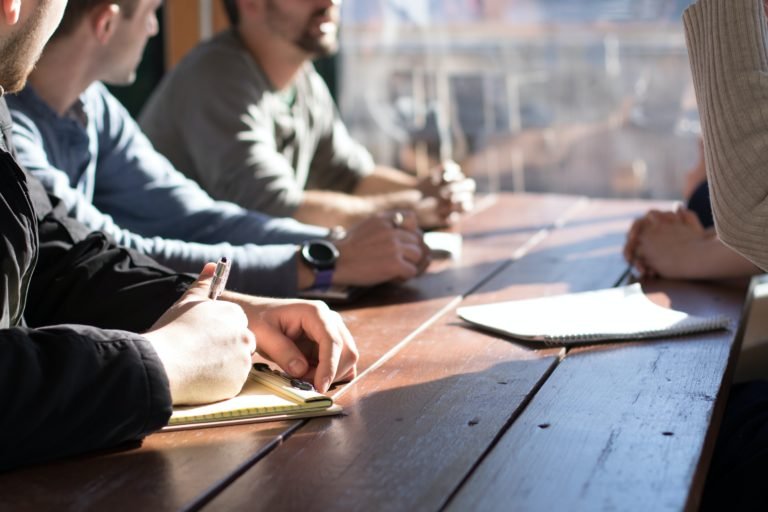 Frequently Asked Questions
What should I expect from my coach?
As a first step, we will discuss your needs and determine if coaching is the right option. 
There is no "off the shelf" coaching program, because coaching is bespoke to you. Each coaching session is unique and I will provide relevant resources to assist you with your coaching objective/s.
We will talk about the best way to collect information that will be useful to you in achieving your objective. In coaching we use data to create self-awareness, but there are a range of methodologies available such as:
Self-assessments (personality, strengths, motivations)
Seeking qualitative feedback from key stakeholders
360 degree feedback
Self-observation (of feelings, reactions, emotions) 
As an ICF certified coach, I have pledged to act in accordance with the Standards of the ICF Code of Ethics and to fulfill my ethical and legal obligations.
What will my coach expect from me?
Your first (and most important!) job is to choose the right coach. Coaching is a very special relationship, based on absolute confidence and trust, so it's important to make sure a connection exists before you choose a coach. Most coaches will offer you a free introductory meeting.
Should you decide to go ahead with coaching, I will ask you to sign a Coaching Agreement. The Coaching Agreement outlines your responsilities and some of these include:
To prepare for coaching sessions.
To participate openly and honestly in coaching sessions.
To experiment between sessions and apply your learnings.
Coaching is not a 'magic pill' and what you get out of it will depend on how much you are prepared to put in. I have seen some amazing transformations with coaching clients – these transformational changes are most likely to occur when people are honest and follow through on their commitments.
When is coaching the right option?
Coaching is a suitable leadership development intervention if any of the following resonate:
You need to build your confidence about a new role/challenge.
You are having trouble making an important decision.
You have changed role and you need some help to adapt.
You are feeling dissatisfied with your work.
You need to get your 'mojo' back.
You need some strategies to improve a relationship.
You need help to manage workplace conflict.
You need to stop procrastinating and start doing!
You are having trouble speaking-up and contributing at work in the way you'd like to.
Your work/life balance could do with some 'tweaking', but you're not sure where to start.
When is coaching the wrong option?
Coaching is not suitable when:
There are significant performance issues.

There are apparent mental health issues, which should be referred to a suitably qualified practitioner.

There is no commitment to change, or outright resistance to coaching.
Working with a qualified Executive and Leadership coach can help you to –
Develop emotional management skills you can use in all facets of your life.
Learn to manage your responses and reactions to others.
Acquire better communication skills to deepen relationships.
Improve your self-confidence and help you manage self-doubt.
Gain skills to bring out the best in yourself and other people.
Strengthen your brand by dialing-up and dialing-down behaviours.
Find time to be still – an independent sounding board for self-reflection.