Coaching Services Available
I work with people in many different types of organisations – large corporate organisations, small businesses, NFPs, government departments, primary schools, secondary schools and universities. I work with men and women at different levels of seniority and with teams of varying sizes.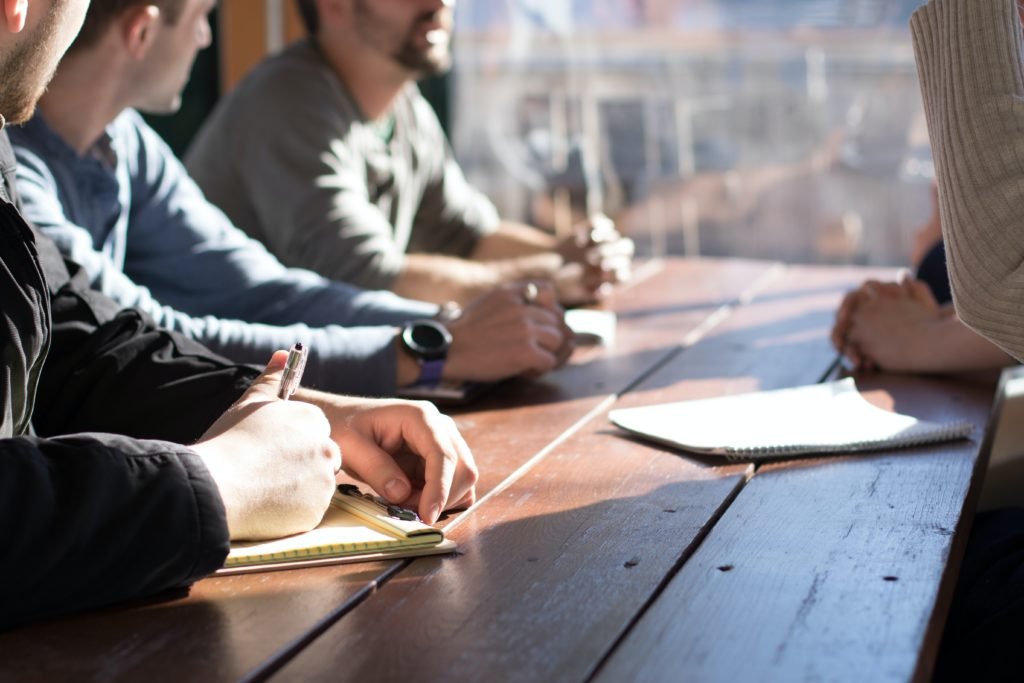 (click each link below for further information)
My Areas of Specialisation Include:
Impactful influencing and leadership
Interpersonal awareness and effective communication
Wellbeing strategies – confidence, resilience and self-care
Responding (instead of reacting) to conflict
Giving and receiving effective feedback
Building better relationships


Planning for progression


Work-life integration
Having worked as part of executive groups and managed teams of varying sizes, I have a first-hand appreciation and deep understanding of the challenges faced by leaders – and with more than two decades of experience as a manager, mentor and coach, I am committed to helping leaders achieve personal and professional growth.
Testimonials from leaders I have recently worked with provide the best insight into how these leadership capabilities have been enhanced through my coaching. A list of client organisations I have worked with can be viewed here.
I do not offer a structured program, as every engagement is bespoke. In coaching we will focus on your strengths and explore the shifts you might need to make to enhance your effectiveness as a leader.
All coaching services are available face-to-face (in Adelaide), or virtually (telephone or online across the Asia-Pacific region)