Virtual
Group Coaching Supervision
Professional group coaching supervision, like one-to-one coaching supervision, is about reflective practice.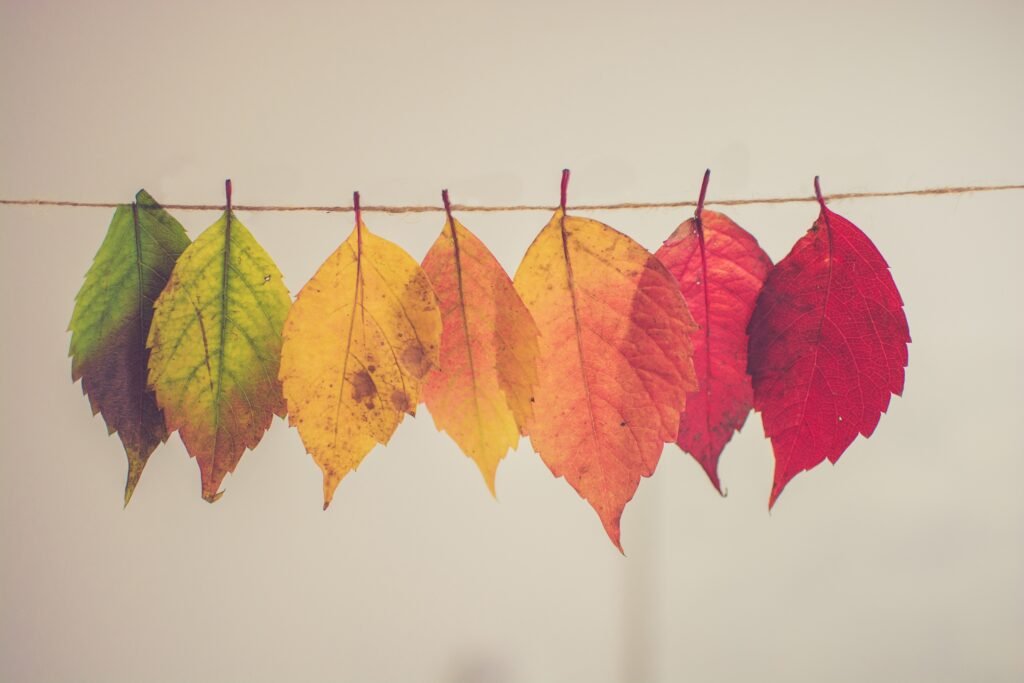 Round 1 (12.30-2pm AEST)
Wednesday 2 February
Wednesday 2 March
Wednesday 30 March
Round 2 (12.30-2pm AEST)
Wednesday 1 June
Wednesday 6 July
Wednesday 3 August
Round 3
September/October/November (TBC)
Why is supervision important?
Supervision provides a safe place for you to be supported in your professional and personal needs.  It's worth noting that the importance of supervision for ethical and effective practice has long been recognised in many other professions, such as psychology, social work and mental health services (Hanaway, 2021).
Coaching supervision is useful no matter what your level of coaching experience. As a new coach you might be very keen to establish yourself, which leads to taking on too much and trying to please everyone… or as a more experienced coach, you might feel 'worn out' from years of compassion, caring and commitment.
What is group coaching supervision?
In a 90-minute session with a group of 4-6 participants, I will use different models of supervision to examine the problem/case brought by 1-2 of the group participants and ideally the person bringing an issue will rotate between sessions.
What issues can I bring to a group supervision session?
The issues you bring to supervision might include challenging coaching clients, ethical dilemmas, questions about best practice, managing key stakeholders in the coaching engagement – anything that will help you to be the best coach you can be!
How often should I participate in supervision?
The ICF does not currently require coaches – even credentialed coaches – to participate in regular supervision (note: mentor coaching is compulsory for acquiring an ICF credential and renewing a credential), but for other coaching organisations supervision is required. 
The Association for Coaching requires that new coaches participate in 1 hour of supervision for every 15 hours of coaching practice and more experienced coaches need to participate in 1 hours of supervision for every 30 hours of coaching practice.
How do I prepare for group supervision?
Supervision is a reflective practice and your reflections should begin before the supervision session. One suggestion is to keep a journal and list topics you might like to raise in supervision sessions.
Several days before each group session you will receive a reminder email and this is a prompt to think about the topic/s that are top of mind for you.
At the beginning of the session I will ask everyone to give a quick summary of the issue they are bringing into the session. Sometimes a few participants may indicate they do not wish to bring a topic to that session – on these occasions you will still engage in reflective practice and you are encouraged to record your insights and think about how you will apply this new learning in your coaching practice.
By joining a virtual supervision group, your commitment is to participate in one 90-minute group supervision session each month for three consecutive months. The total cost for the 3 x 90-minute virtual group supervision sessions is AUD $350 + gst = AUD $385 per person.
One-to-one coaching supervision allows the time and space for deeper exploration of the issue/dilemma you bring into the supervision session. Please contact me at [email protected] if you would like to know more about one-to-one supervision.
Each group runs with a minimum of 4 and maximum of 6 participants. You can register for the next round using this booking link – you will be prompted to pay the full fee of AUD $385 and this will immediately secure your place.
After payment is made, I will send you a Supervision Intake Form and Supervision Agreement to sign and return to me.
Alternatively, you can email me at [email protected] to express interest in joining a future virtual supervision group or you can book a free exploratory meeting with me using this link.
Will my supervision hours count toward continuing education requirements?
The purpose of coaching supervision is to generate coach insights through guided reflective enquiry that will improve the quality of your coaching; and hence expand your coaching capability and confidence. For this reason, the ICF allow you to count up to 10 hours of Coaching Supervision toward the 40 hours of Continuing Coach Education (CCE) you require for credential renewal.
Further information about Continuing Professional Development (CPD) – including information about what can be counted as Core Competencies and what is counted as Resource Development – is available on the ICF website.
Please note that this information is correct as at July 2020. 
Finding the right coaching supervisor
Research suggests there are key capabilities of exceptional coaches – credibility, empathy, holding the professional self, insight, flexibility, working to the business context, personal responsibility and skilful challenging (Dagley, 2010) – and as a coach you should look for these same capabilities in an exceptional coaching supervisor.
You can read more about me and my experience/qualifications here.
"Thank you so much for today's session. Always delighted! and everytime I feel like I learn more and more and gain more and broader perspectives about what a professional coach should be. It gives me space to grow not only as coach but also as an individual. THANK YOU!"
Rini, ACC, Jakarta (2021)
"As my coach supervisor she has been supportive and challenging at the same time. She gives me a safe space to reflect and look at my growth areas with kindness. She also offers much needed guidance and suggestions from her experience and referring to coaching frameworks. Working with her allows me to reflect on my coaching with kindness and my learning journey with optimism. Julie also provides an amazing space of companionship where just hearing "I've been there too, this is normal and I'm here for you" has been so important for me."
Lucy, ACC, Brisbane (2020)