Mentor Coaching
with Julie
Mentor Coaching is appropriate when you are:
Preparing to apply to the International Coaching Federation (ICF) for your ACC or PCC credential.
Renewing your ACC credential with the ICF.
Preparing to apply to the Association for Coaching (AC) for accreditation as a Coach or Executive Coach.
Wanting to deepen your impact and sharpen your coaching skills.
When coaches ask me about how mentor coaching works, I start by explaining the benefits of one-to-one and group mentor coaching – because there are benefits to both. 
The assistance you receive from your mentor coach is always aimed at helping you achieve/ demonstrate the levels of coaching competency and capability demanded by the desired credential level (with the ICF), or accreditation level (with the Association for Coaching).
One-to-one mentor coaching is about you receiving feedback on your capability against the coaching competencies and bringing the blind spots in your coaching to light. In one-to-one mentor coaching your mentor observes/listens, assesses and provides feedback.
In one-to-one mentor coaching your mentor coach should focus on core competency development by providing oral and written feedback on your recorded coaching sessions. The feedback is designed to recognise your strengths as well as potential growth areas so you can discuss what you are doing well, and what needs to be done to develop a deeper level of mastery in coaching.
The ICF requires that at least 3 of your 10 mentoring hours be one-to-one, then up to 7 of the remaining hours can be group mentoring.

Group mentor coaching
is about you deepening your understanding and application of the coaching competencies. This happens in a collaborative and supportive environment, where you can observe, share, learn and receive feedback from your mentor and other coaches.
Up to 7 of your 10 mentor coaching hours can be group mentoring.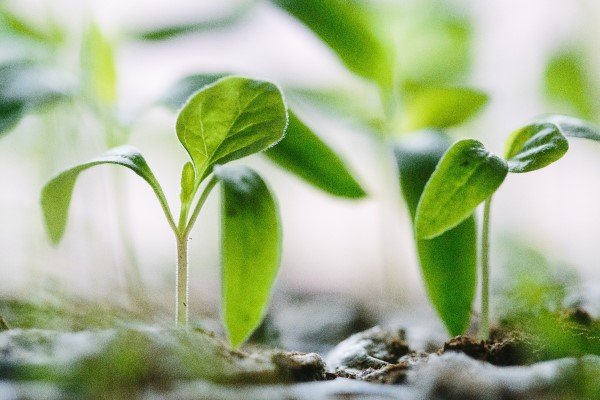 Testimonials from Mentees
"I found the process really helpful in two key ways. Firstly, the external analysis of the recordings and your subsequent feedback on areas of strength and development. Secondly, your style and approach was amazing! I really appreciated the space you provided and the normalisation of some elements (that I was beating myself up about!) A very big thank you Julie for your wise words and advice."
Bridget, ACC, Perth (2021)
"I have engaged Julie as my mentor coach in support of my International Coaching Federation (ICF) credential attainment. Julie's professional and motivating approach has been instrumental in me strengthening and stretching my coaching work. Julie has supported my core competency development in particular by 1) reviewing and providing oral and written feedback on some of my recorded coaching sessions, 2) facilitating insightful reflections and thought-provoking conversations and 3) generously sharing pertinent reference materials. I strongly recommend Julie as a highly skilled mentor coach delivering invaluable and enjoyable development support."
Philippa, ACC, Adelaide (2020)
"I really appreciated your encouraging approach – having someone listen to my recordings for the first time felt like a pretty big step. You acknowledged this and I felt very safe and comfortable sharing with you. I also appreciated how detailed your feedback was (often including specific phrases) and that you provided practical suggestions for alternative question phrasing/lines of inquiry."
Clare, ACC, Adelaide (2020)